Our Approach
Our professional Client Services team is committed to bringing you the most responsive, knowledgeable, and solution driven service possible. The combination of practical experience, customer service, and software application knowledge they bring our clients is unsurpassed in the industry. Live support, that is readily accessible, means personal and effective technical support, because their experience does matter.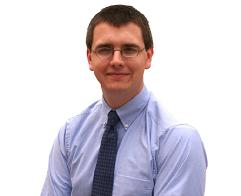 Ben Hinkle-Wszalek
Cayen Operations Manager
Ben has held various roles as a key member of the Cayen Systems Team since 2001. He currently leads Cayen Systems' Technical Services Group including Engineering, Data Services and Technical Support. Ben utilizes his extensive product and client knowledge to maintain the effectiveness of our techncial services teams. Ben graduated from University of Wisconsin-Madison with a B.S. in Mechanical Engineering. With his complete understanding of the entire client experience including past roles leading implementation and training teams, his leadership of the technical services department will ensure client expectations are met and/or exceeded.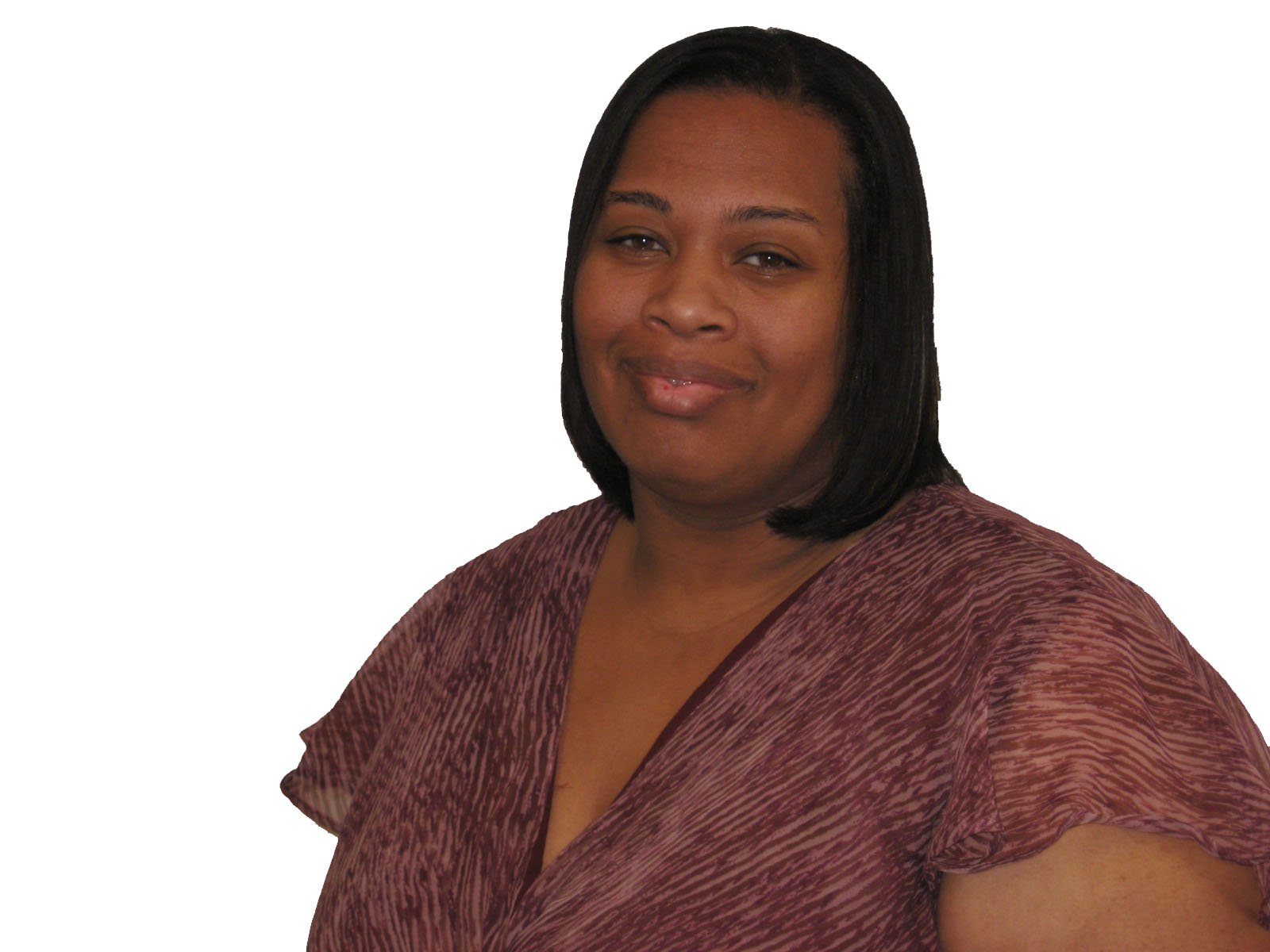 Kasandra Robbins
Technical Support Representative
Kasandra started at Cayen Systems as a support representative in 2008, educating and servicing her clients on their current software applications and making their tracking and reporting run as efficiently as possible. Kasandra understands that solutions to client concerns are top priority. She enjoys representing Cayen Systems in a sector that provides assistance to the people whose focus is providing students the tools they need to excel in education. Kasandra's experience has been in child development, business management and customer service which is the perfect blend and allows her to successfully assist clients when an issue arises.