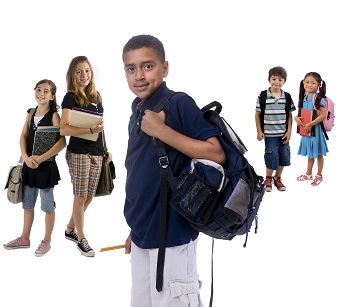 Homeless Information Management System for Students
The Homeless Information Management System for Students is a data management system created for, and by, homeless program administrators and designed to meet annual McKinney-Vento reporting requirements. It allows for easy data collection of student and family data regardless of your program's size.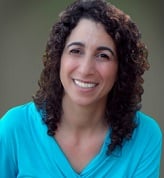 "We serve families efficiently and conveniently."
"HIMSS works great for the individual or the group serving the students. Being able to remotely check notes at all levels is so much easier than other systems that require onsite access. We are able to successfully serve the number of families needing our program."
- Beth D. Davalos, MSW LCSW - Families in Transition Liaison at Seminole County Public Schools, Florida
Identification of Needs and Barriers
Easily create and record service barriers and services offered such as transportation services, clothing, gift cards and nutrition assistance.
Automated Communication
Communicate to service partners (e.g. transportation, nutrition, clothing) with automatic emails when students' homeless status is confirmed.
Service History Tracking
Utilize the optional administrator approval and student transfer processes in order to track enrollment and service history.
Reporting
Generate state and federal reports for the students and timeframes you need to measure.
Information Sharing
Optional community partner logins can access the system to record referral outcomes reducing follow-up time for your social workers.
Security
Securely access your program's data via the web, from anywhere at any time. Provide various security levels of access for administrators, social workers, community partners, and others as needed.
"I would love to see lots of people in our state use this."
"HIMSS provides an automatic email communication for approvals directing the process flow so much easier than before. It is greener and more efficient than the paper and print delivery process we had in place before. Plus, customer support and follow-up is top drawer."
- Jan Bowman - McKinney-Vento Program Coordinator at Alamance-Burlington School System, North Carolina