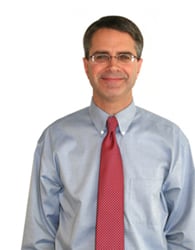 Joe Cayen
Founder & Senior Advisor
A strong believer in the importance of the services provided to our society by educators and nonprofit administrators, Joe Cayen is dedicated to creating software tools to enhance the efficiency of their work so they have more time available to accomplish their organization's mission. He has been involved in the software industry for nearly 20 years and his reputation is one of excellence and dedication to customer satisfaction - elements he believes are the foundation of any successful business.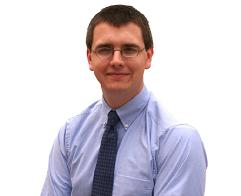 Ben Hinkle-Wszalek
Cayen Operations Manager
Ben has held various roles as a key member of the Cayen Systems Team since 2001. He currently leads Cayen Systems' Technical Services Group including Engineering, Data Services and Technical Support. Ben utilizes his extensive product and client knowledge to maintain the effectiveness of our techncial services teams. Ben graduated from University of Wisconsin-Madison with a B.S. in Mechanical Engineering. With his complete understanding of the entire client experience including past roles leading implementation and training teams, his leadership of the technical services department will ensure client expectations are met and/or exceeded.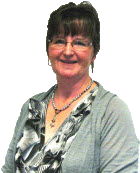 Lynn Russo
Senior Account Manager
Lynn has been a driving force in creating a company-wide standard of customer service excellence. In her role as Senior Account Manager, Lynn utilizes her expertise as a Client Services Specialist and Needs Assessment Analyst. With over 25 years of customer service and relational database management experience, Lynn brings a contagious enthusiasm for achieving client satisfaction and works tirelessly to ensure that the Cayen Systems' clients' experience is positive and effective.